As a part of our broader aspiration, GBA's meet the Ambassador Program is one of the most engaging programs with its amazing benefits.

As a global platform, we promote both national and international opportunities to facilitate symmetrical access to information and engage talented youngsters from every country.

Mentoring is the key to advancing economic empowerment and it is through mentorship that we gather leaders from around the world to help accelerate paths to enhanced leadership skills, address economic disparities, and create the more prosperous and secure business ways in the world.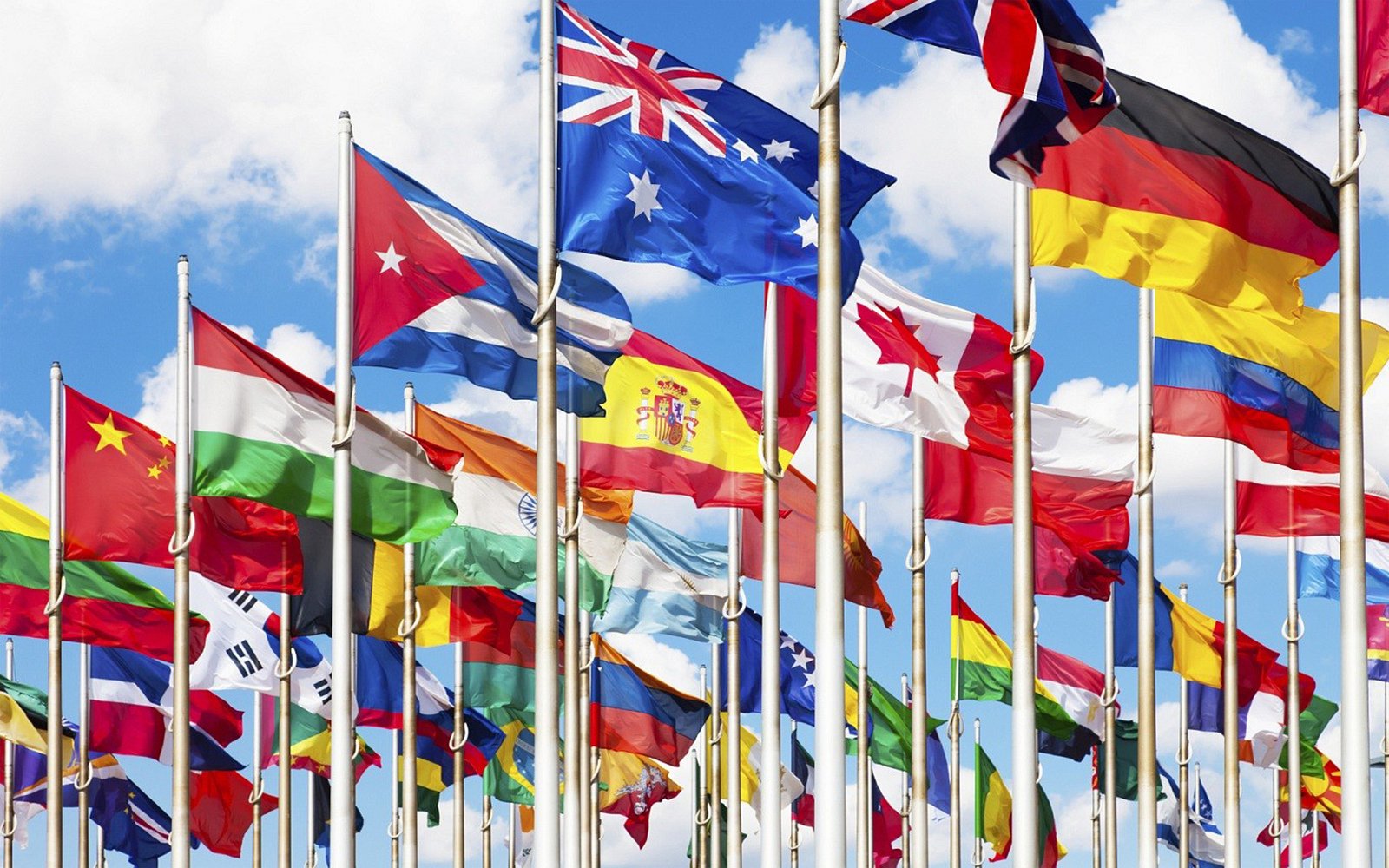 For mentorship, we connect leaders who are at a tipping point in their professional, business, and leadership paths to the established executives.