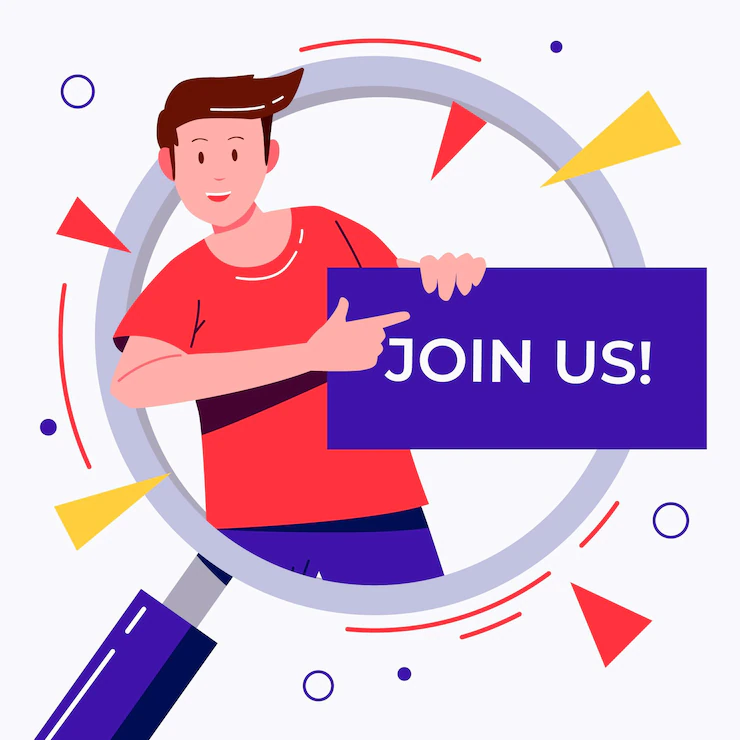 Data analyst interns examine information using data analysis tools and help their employers make important decisions by identifying various facts and trends. According to the Bureau of Labor Statistics, data analyst Internship jobs are expected to undergo a growth rate much faster than average i.e.,20%.
 Join GBA and acquire working experience in the field of information technology (IT) by assisting data analyst professionals, writing reports, and presenting them to the management to get insights about new trends and areas for improvement.

You will also have the opportunity to find work in areas such as banks, specialist software development companies, and consultancies.