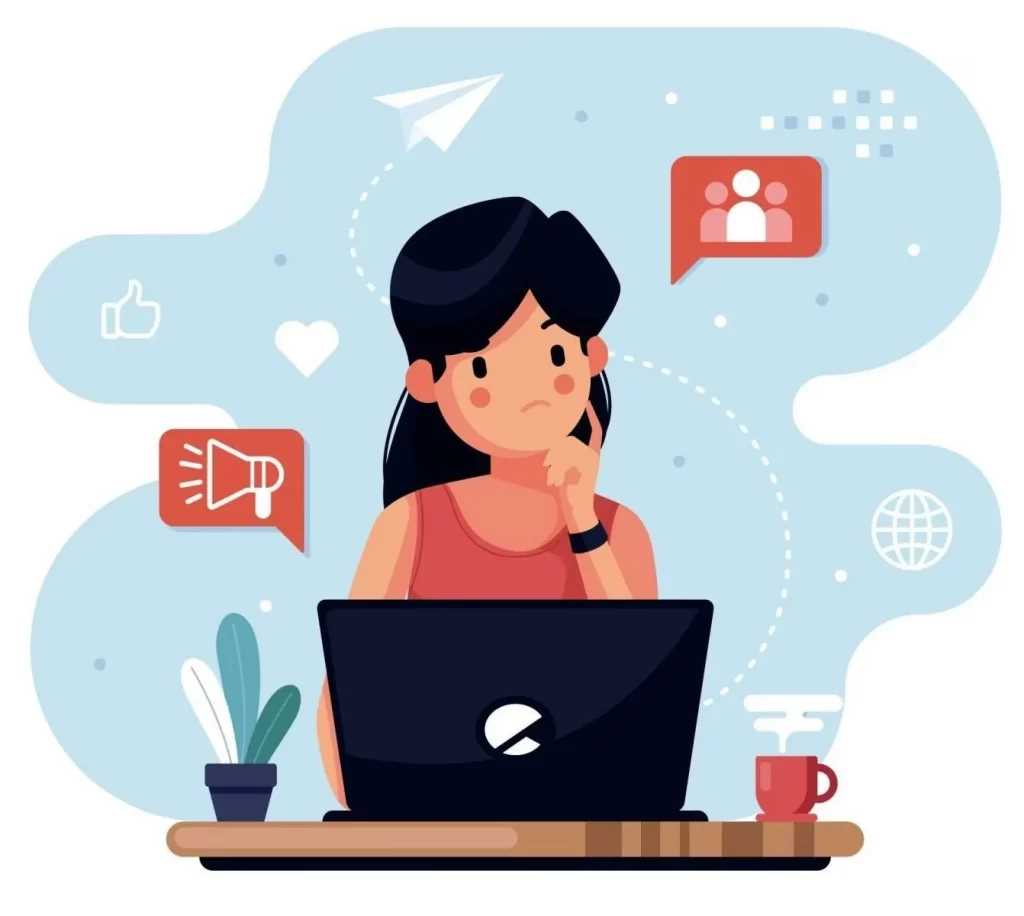 Our relationships with other organizations and across sectors provide opportunities for interns to connect with potential mentors, learn communications, and trade secrets, build relationships with coworkers, and interview experts.

We offer a friendly, informal, and inclusive work environment dedicated to helping interns succeed in the internship and launch careers in their respective field.
We are committed to helping you achieve your individual professional goals.