Connect with experts to make your business stronger, more resilient, and better prepared for the future.
Strengthening Business is a facilitation program that connects entrepreneurs to dedicated facilitators advising them on what it takes to run a successful business in their industry and helping them assess the gaps in their business knowledge.

We will work with you to address the challenges and opportunities your business now faces in the community. You'll be paired with an independent facilitator who will recommend ways to strengthen your business systems, operations, and strategies.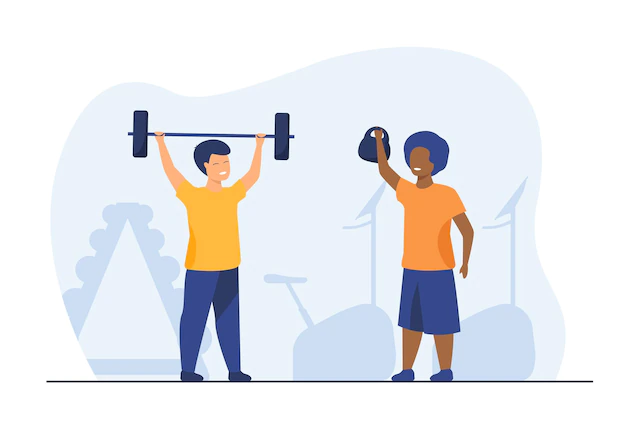 The facilitator will help you get back on your feet and identify opportunities to improve your business. Our Strengthening the Business program provides support to businesses seeking a roadmap and recommendations for being successful.